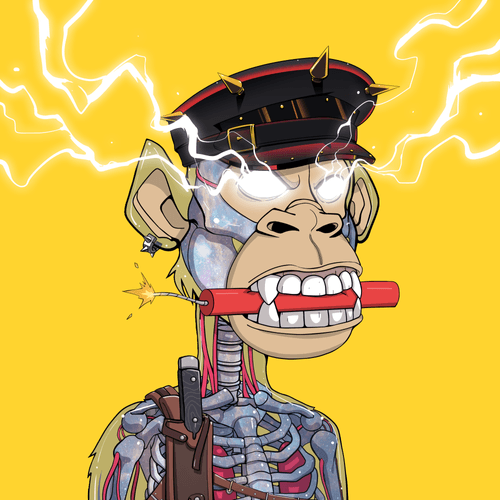 0xTribe
0x10341de1ef918be11118947e92183c03053a409e
On April 22, 2021, Bored Ape Yacht Club was born on the Ethereum blockchain.
On January 10, 2022, 0xApes created a so-called 'Expansion Collection' of BAYC called 0xApes Genesis and changed to 0xApes Trilogy on January 15, 2022.
Web3 knows what happened next.
Now, some members of BAYC are fighting back…
"It's payback time, bitches!"
Average Price + # of Sales
Loading ...
Loading ...