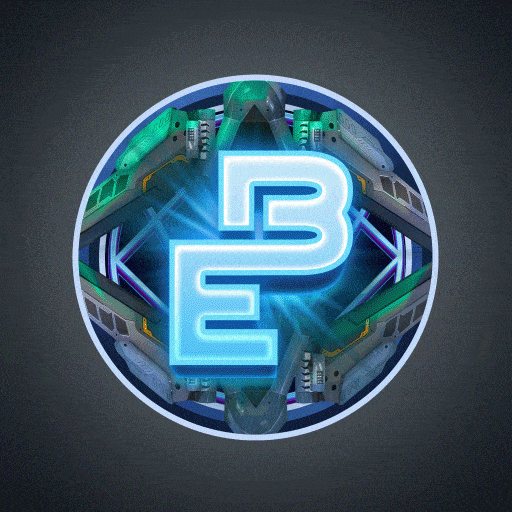 Beyond Earth Land
0x28c6ea3f9cf9bc1a07a828fce1e7783261691b49
Beyond Earth Online (BEO) is a LIVE fully immersive Massive Multiplayer Online Role-Playing Game (MMORPG) and a Metaverse social world powered by NFT technology.
Land plots will be available in small, medium, and large sizes. Players will be able to build their own dream metaverse home (without external help from a third-party). Store your weapons, park your cars, invite friends over, host team meetings, raid other homes, or rent out your building, with hundreds of building items to choose from, the possibilities are endless!
Twitter Stats (@BeyondEarth_NFT)
Average Price + # of Sales
Loading ...
Loading ...