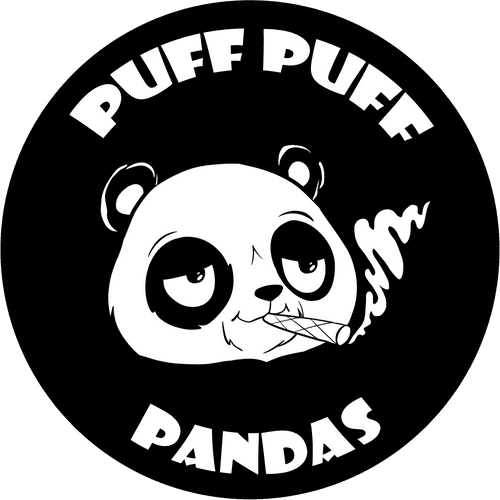 Puff Puff Pandas
0x3404684960fb687f2217b6e44a547130f4119c59
A collection of 6,666 utility-driven NFTs created to maximize cannabis experiences. Holders receive access to 24/7 informational services, guaranteed stoner-related giveaways, discounts on 10,000+ products, real-world Puff Puff Pandas products, a 100 ETH DAO and a game ecosystem.
Are you puffy enough?
Average Price + # of Sales
Loading ...
Loading ...