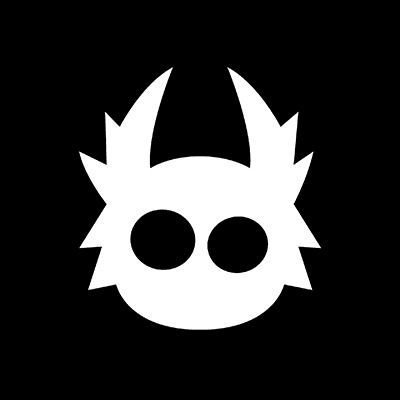 Otherdeed for Otherside
0x34d85c9cdeb23fa97cb08333b511ac86e1c4e258
Otherdeed is the key to claiming land in Otherside. Each have a unique blend of environment and sediment — some with resources, some home to powerful artifacts. And on a very few, a Koda roams.
Twitter Stats (@othersidemeta)
24H Unique Whale Buyers

16
Average Price + # of Sales
Loading ...
Loading ...