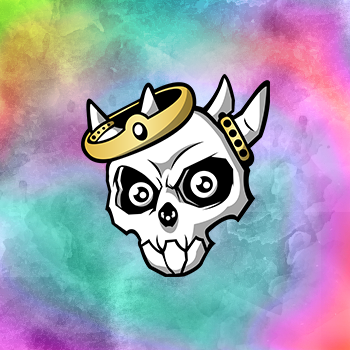 Champions Ascension - Imperial Gallery
0x40db51f56eede0f2aaccd03bebe5432db4392950
The Imperial Gallery hosts the most prized works of art, items and artifacts that have been collected over centuries by the line of Massina Emperors. People travel from all corners of the world to witness the marvels contained in the gallery. Would-be thieves are executed on site. Children and Beadols pay half.
Website | Discord | Twitter | Medium
Sister Collections: Champions Ascension | Pets of Massina
Is your soul hungry? Feed it art.
24H Unique Whale Buyers

NaN
Average Price + # of Sales
Loading ...
Loading ...