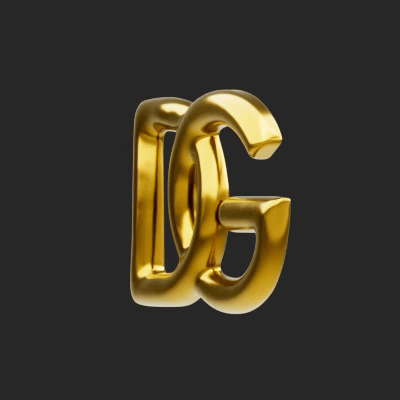 Dolce&Gabbana Realta Parallela
0x5d26060847445efb92c6f03d1382bcdd07b67280
In an historic first, "Realtà Parallela" brings Dolce&Gabbana's exclusive "ready-to-streetwear" collection to the blockchain for DGFamily members. The collection was inspired by Milan's urban style and classic Dolce&Gabbana designs. Each NFT entitles the owner to a claimable physical version as well as a future digital wearable version. The physical version will be available to claim approximately a month after release, only on UNXD. Preview the collection modeled in London by crypto celeb and DJ Seedphrase.
Each physical claim entitles the owner to select one of multiple design styles for each apparel type. There are 4 t-shirt styles, 3 hoodie styles, 3 shoe styles, and one exclusive shoe style exclusively for DGFamily Platinum Box holders.
The claim has yet to be announced. Please be aware of an item's current metadata and check UNXD's Twitter and Discord for an announcement of the physical claim period.
24H Unique Whale Buyers

NaN
Average Price + # of Sales
Loading ...
Loading ...