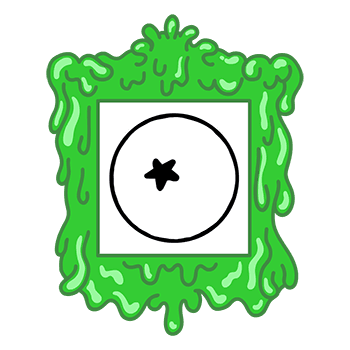 Art Gobblers Pages
0x600df00d3e42f885249902606383ecdcb65f2e02
Art Gobblers glaminate the universe's finest art onto Pages.
"Gobblers lovingly mold Pages out of their own Goo, the very essence of their being. So it is that when a Gobbler looks at a glaminated work of Art, they are seeing a part of themselves. And in that moment, they are reminded that they are not alone in this vast universe."
— The Book of Goob
https://artgobblers.com/
Average Price + # of Sales
Loading ...
Loading ...