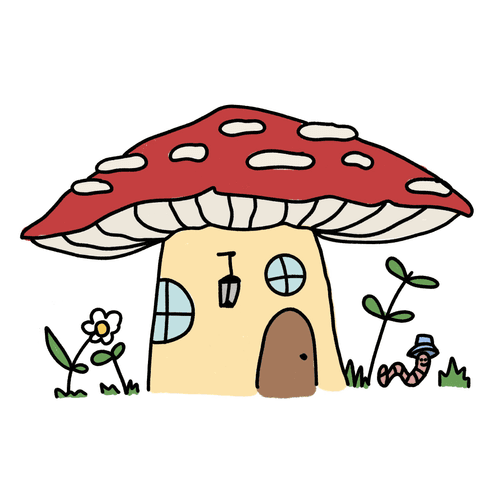 Shrooms by Vodnik
0x6f1c3f578ef3f0d2cf9b1ec712d9654f143ea4d1
shrooms are a unique art project.
No roadmap, no utility, just shrooms.
Designed by Vodnik. The creator of https://opensea.io/collection/cryptobirbswtf
This project is in the public domain. Feel free to use the shrooms in any way you want.
!shrm
24H Unique Whale Buyers

NaN
Average Price + # of Sales
Loading ...
Loading ...