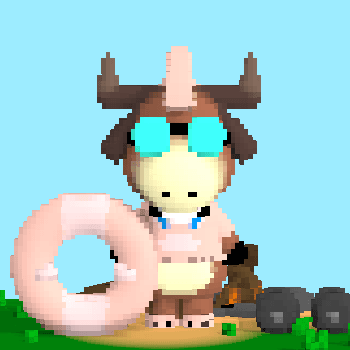 Tickle Beach
0x6f4388602c5dd6c593bf7c9cf3128aaa2a3e09ce
(PRE REVEAL, SOME SAMPLES BELOW) It's 82 degrees, sunny, and 3D on chain. Come hang out with us, as we push 3D NFTs on to mainnet. The Tickle Beach characters are a set of 58 models, stored on chain, allowing true ownership, immutably so.
With the art published in May 2022, Tickle Beach is the first 3D NFT of its kind.
Tickle Beach is pre-mint currently. There are a couple minted so people can examine the art, integration, and rendering in place.
Average Price + # of Sales
Loading ...
Loading ...