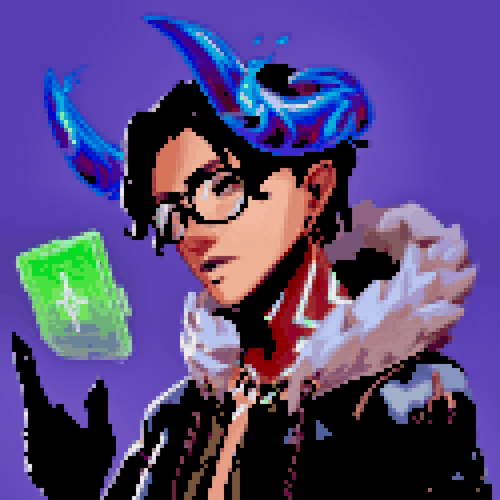 Pixel KPR
0x7b4e800e54517fbc993b5a520ec9f2723b173972
Pixel KPR is an NFT representation of 8740 Keepers which get swarmed by Pixel Plague. because of the many factional wars from several parties in the keep. several factions recruit reliable professors to create a plague virus to attack factions that become competitors. but due to the leak of the plan and the shootout and attack in the professor's laboratory. Then the pixel plague spreads and infects all residents of The Keep.
We are not affiliated with KPR Project.
24H Unique Whale Buyers

NaN
Average Price + # of Sales
Loading ...
Loading ...