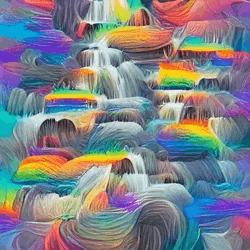 Colored By Van Gogh
0x7c96242be46619b3e5d4123b67d28ac91f31bb6d
Made with algorithms (artificial intelligence) Edited in Adobe photoshop and some different tools on the internet. With Van Gogh his sticky fingers. Everyone deserves a nice piece of art in their wallet some. Wise words from our master. Do something with it.
24H Unique Whale Buyers

NaN
Average Price + # of Sales
Loading ...
Loading ...