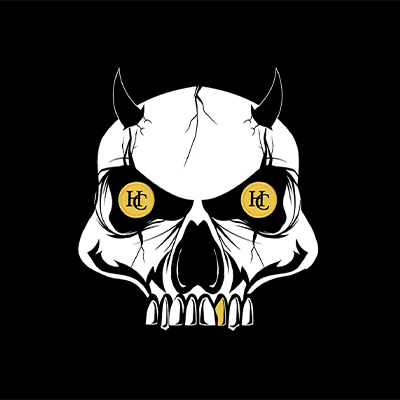 HC Hogz
0x8d52ad8c4fd2ed2c8b14b7d5cd54b326fd4ba367
APE SMASHING, HIPPO EATING, HOG BASTARDZ!
This is the one and only OpenSea page for HC Hogz.
HC Hogz is fighting its way to become bigger than just an NFT project. Our vision is to become the leading badass brand in the metaverse. Not your typical Apes or Hippo's, HC's are on a warpath to mark their digital territory.
Learn more about what it means to wear the patch here.
Average Price + # of Sales
Loading ...
Loading ...