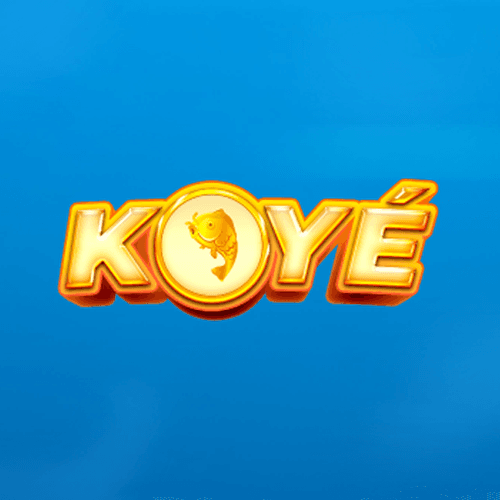 Mini KOYE
0x8f5be6ee538c8e4b2bcfbf51d824cb9d294d1567
MINI KOYÉ is a collection of 10,000 special NFTs generated by cute Axolotl elves with rich diversity and rarity.
MINI KOYÉ is eternally written on the Ethereum blockchain and be the lucky totem for our upcoming Play2Earn mobile fishing game, KOYÉ. Each MINI KOYÉ brings good luck and unlocks an exclusive combination of additional rewards to their holders. These elves have unique looks and characteristics that make them highly collectible. Furthermore, you will have the opportunity to obtain NFT fragments for free to synthesize the rarer MINI KOYÉ in our upcoming KOYÉ game.
https://koye.io/
Average Price + # of Sales
Loading ...
Loading ...