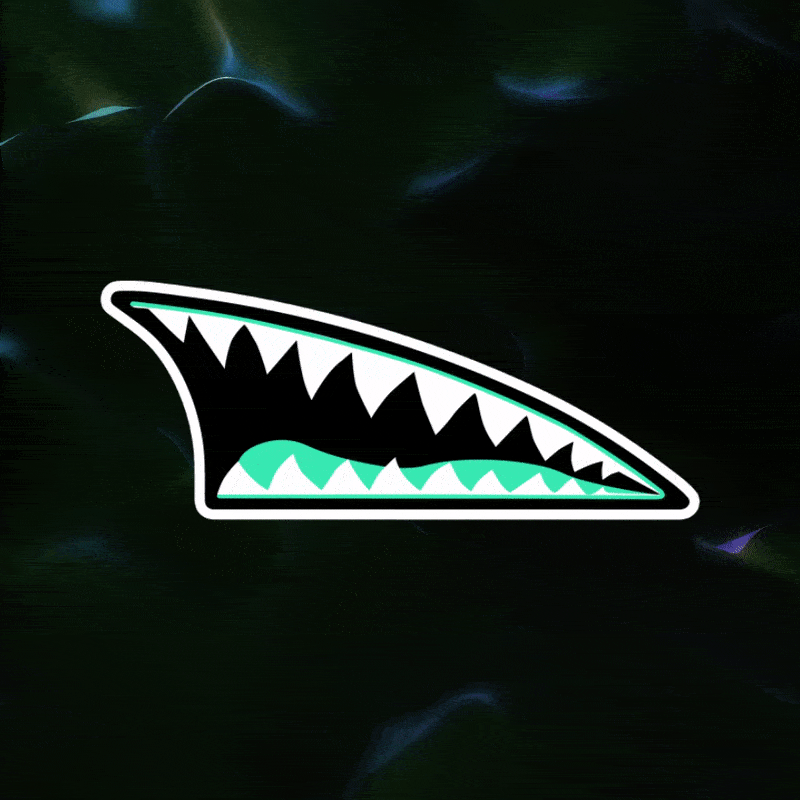 Sharkz Genesis
0x91220b88311dcd521e0d68466ef39514a1baeebc
[mint details - NFT 2.0] 𝐒𝐡𝐚𝐫𝐤𝐳 𝐆𝐞𝐧𝐞𝐬𝐢𝐬 NFT Collection is implementing ERC721A smart contract, with ERC4907 NFT rental standard and UUPS proxy pattern, allowing for future compatibility with 𝐒𝐡𝐚𝐫𝐤𝐳 𝐒𝐨𝐮𝐥𝐛𝐨𝐮𝐧𝐝 𝐒𝐨𝐥𝐮𝐭𝐢𝐨𝐧 V2. Join the future.
Mint Date: Sept 30, 8 AM EST.
Sharks Entertainment Official Website
Official Minting Site: TBA
Average Price + # of Sales
Loading ...
Loading ...