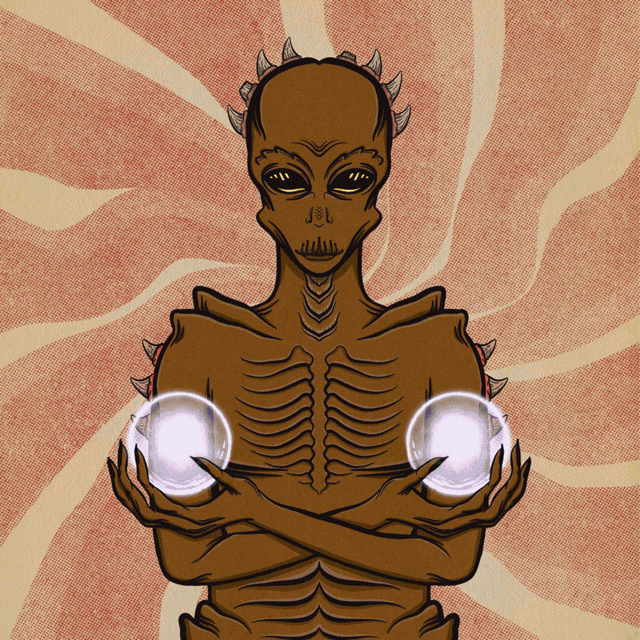 Women and Weapons Season Two: Artirium Wars
0xa872947e420fc87d0ad56b6c296439f55c3768dc
Minting now live: Season Two Mint Page
Women and Weapons Season Two: Artirium Wars is an expansion of the prominent Season One Women and Weapons Collection by notable artist Sara Baumann. In this evolution of the Women and Weapons story there are Heroines, Villains, and even Aliens from another world.
To learn more about the narrative we are building, frequently asked questions, and more, please visit our Season Two Page on our website.
✴ **5% of all Primary and Secondary profits go to The Malala Fund Charity so that girls and women worldwide can gain access to education that will empower them to lead and make knowledge their weapon. **✴
Twitter Stats (@WomenandWeapons)
Average Price + # of Sales
Loading ...
Loading ...