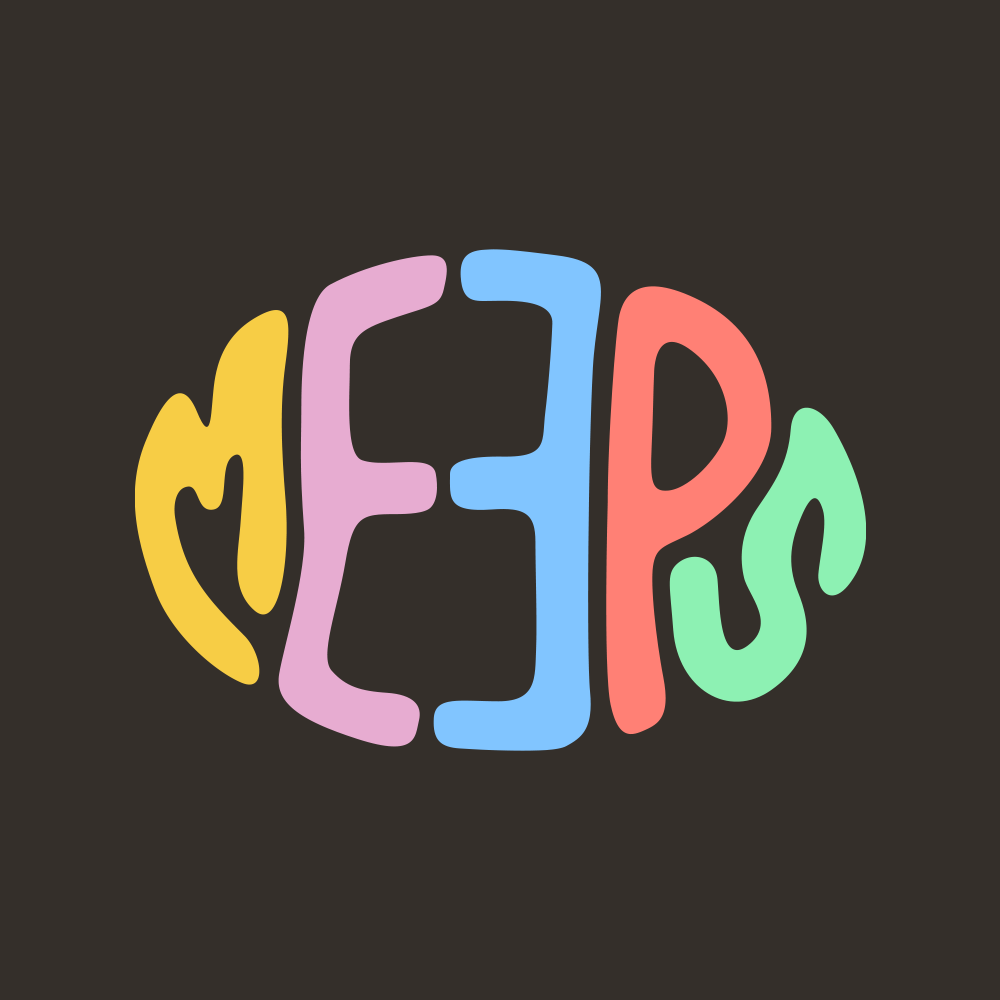 MeepsNFT
0xb2df5bde8432c83a8a1919cc610fa9aef5e53348
Moe, Eve, Eik, Pip and Syd are five little friends exploring a mystic world... They have just opened the gate to Etheria and have welcomed the rest of the MEEPS into this new magical world. Let's see where the story goes...
24H Unique Whale Buyers

NaN
Average Price + # of Sales
Loading ...
Loading ...