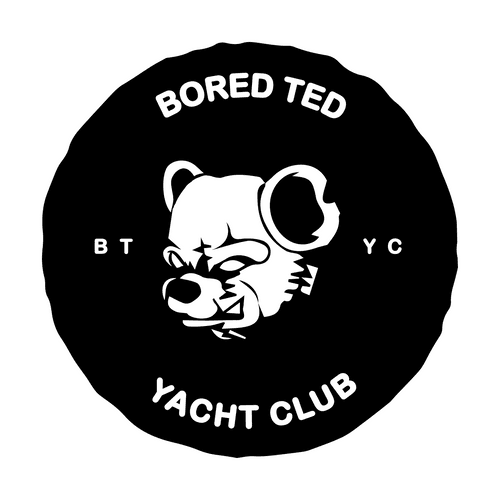 Bored Ted Yacht Club
0xbc4e8115e17d96cfd8e3ecef2b0d6e19d00f70b2
Welcome to the Bored Ted Yacht Club.
We are a 10,000 generated collection of teds.
Not affiliated with Yuga Labs, BoredApeYachtClub, BAYC MAYC.
Our Teds live in the trees with the real apes. Each Ted will soon have its own personality that will determine which treehouse will contain what serum!
Average Price + # of Sales
Loading ...
Loading ...