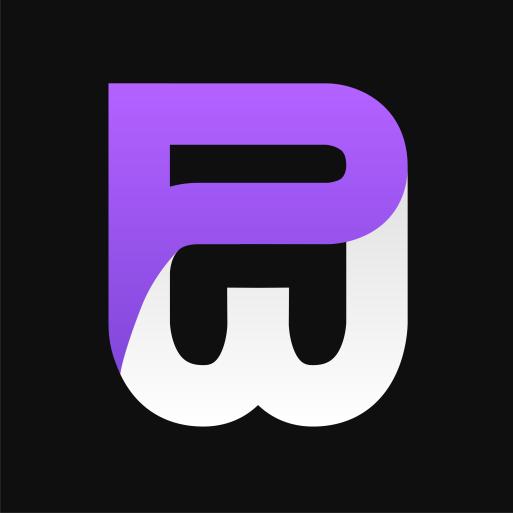 Project Whitelist Stimulus Pass
0xc171d890ef8e92bfdca1a90dc1a0c08c6fb73eb3
In a time of darkness, stimulus is needed.
A 3,333 supply of Stimulus Passes that will grant access to the best tool sets in the game at the fraction of the price, provided by our partners. Included: Alpha Sharks, Tiny Astros, WhaleTogether, NFTYDash, WL Ping, and Tokun...for now...
Holders can also burn this NFT for a 30-day trial of our coveted VIP+ Membership (minus VIP+ Giveaways)
This NFT collection will burn on 01/01/2023
24H Unique Whale Buyers

NaN
Average Price + # of Sales
Loading ...
Loading ...