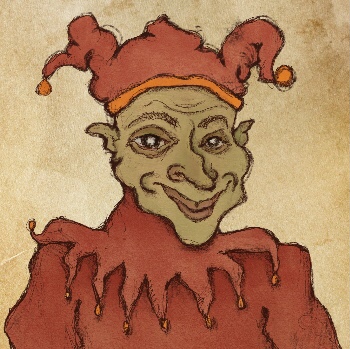 Royal Fools
0xcf3bc939f9b2487092936f21cc0757b2b523b7aa
Tragicomedy novel, a parody of modern gallant life, in the manner of medieval times. The plot of "Royal Fools" is based on the adventures of a troupe of itinerant artists performing in the provincial towns of the XIV century Europe. All characters and events are fictitious, any resemblances are coincidental... Or are they?
24H Unique Whale Buyers

NaN
Average Price + # of Sales
Loading ...
Loading ...