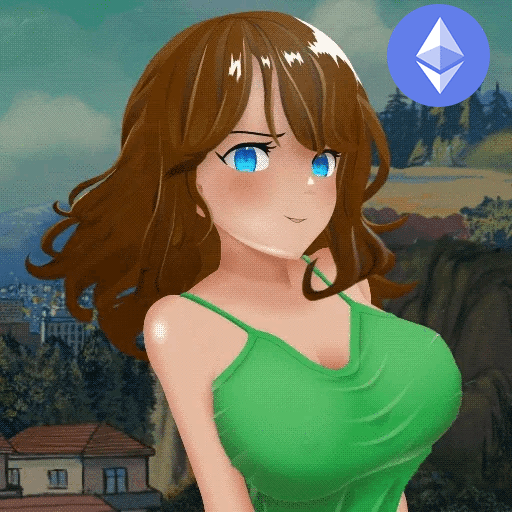 AI lover NFT
0xe10bb74f815a292638d7ed9e0721ff648b5dda9d
AI lover NFT Free Mint is officially released. This is a fun casual game that the developer conceived for three years and developed in the past two years. In this game, the player is a creator, who can create the romantic story he wants in the virtual world, and can also vividly reproduce the love, family affection, and friendship that happened in the past.
24H Unique Whale Buyers

NaN
Average Price + # of Sales
Loading ...
Loading ...