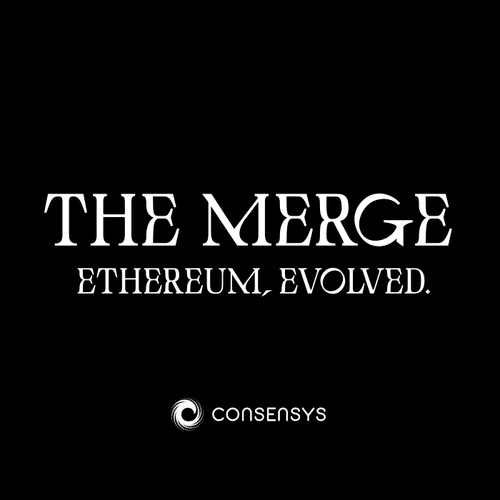 The Merge: Regenesis
0xe42cad6fc883877a76a26a16ed92444ab177e306
The Merge is a massive technological milestone bringing sustainability, security, and scalability to Ethereum. To celebrate this important moment, ConsenSys commissioned a series of works depicting detailed worlds embodying these concepts.
The collection, called Regenesis, comes in different editions including an open edition focused on the most important benefit of the Merge: sustainability. The art explores the scale and significance of the Merge, an ambitious re-architecture of the world's largest open programmable blockchain, which makes the network 2000x more energy efficient and positions Ethereum to sustainably support the next generation of Web3 creators and developers.
Average Price + # of Sales
Loading ...
Loading ...