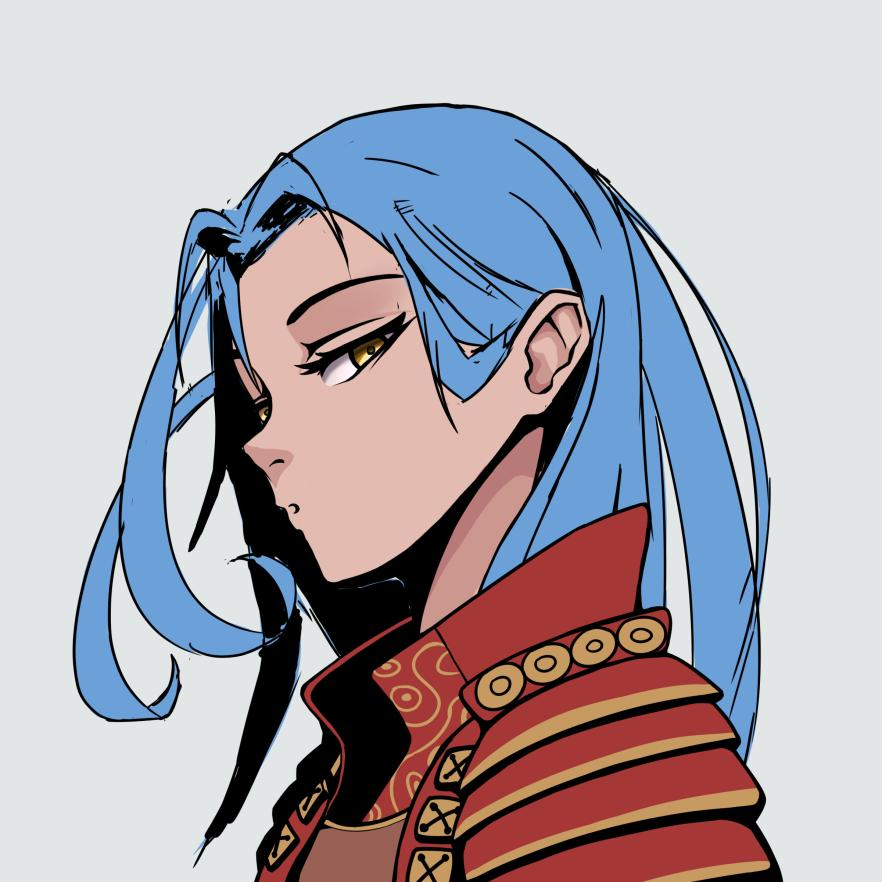 Project Atama Genesis
0xef5e3e60bd031498318ac97cf55db74357256282
333 Unconventional beings. Exclusivity, Prestige, & Adherence.
Atama's mission is to provide new and revised experiences to anime PFP fanatics. We believe in starting off tight knit and starting off right.
A passion project at heart. Visit projectatama.io for more details
Average Price + # of Sales
Loading ...
Loading ...